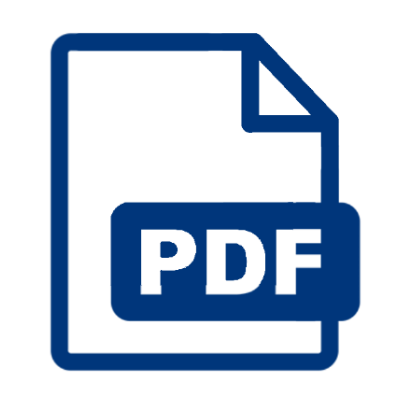 Lightning-Fast Document Processing
Instead of manually typing in orders or invoices, with PDF-Mapper data entry happens all-automatic and lightning-fast – quite magically.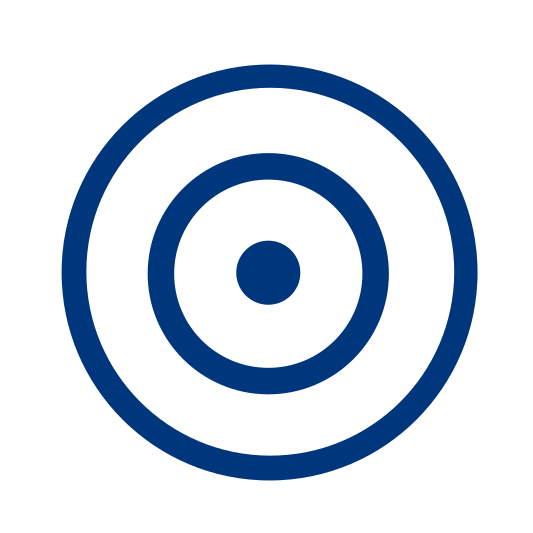 100 % Accuracy Guaranteed
PDF-Mapper is a tool designed to be 100 % accurate – reliably capturing and processing all the required data for every PDF document.

Get Your Data Straight
With its Automatic Validation, PDF-Mapper alerts you if there are errors in inbound orders & invoices – before feeding the data to your system.

Accelerate Your Productivity
Businesses that use PDF-Mapper pursuit excellence in their order & invoice process – and push their productivity to the limit.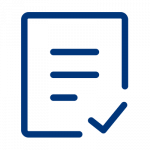 All Data Straight into the System
PDF-Mapper makes integration to every recurring customer and supplier simple – by optimizing your PDF data entry process.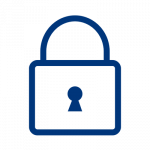 On the Safe Side
Your data is kept in your hands – as an on-premise solution, PDF-Mapper is installed locally and securely at your site.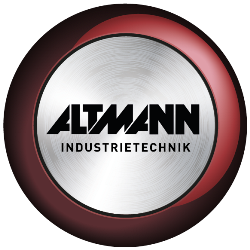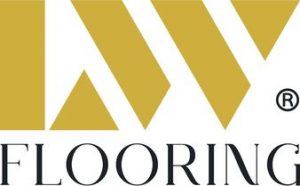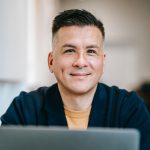 Process Automations: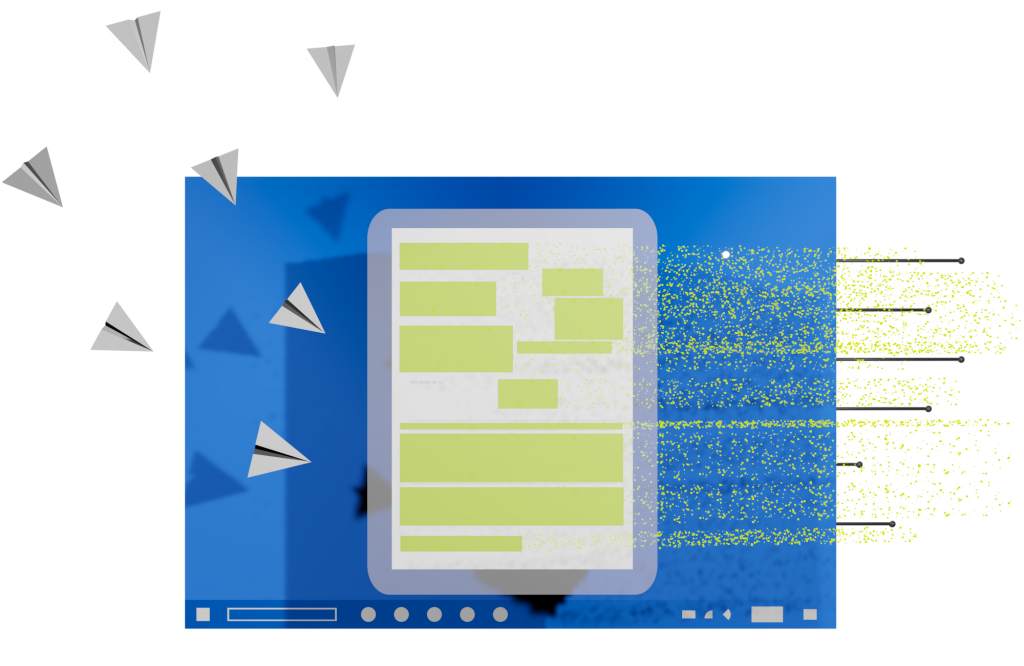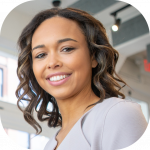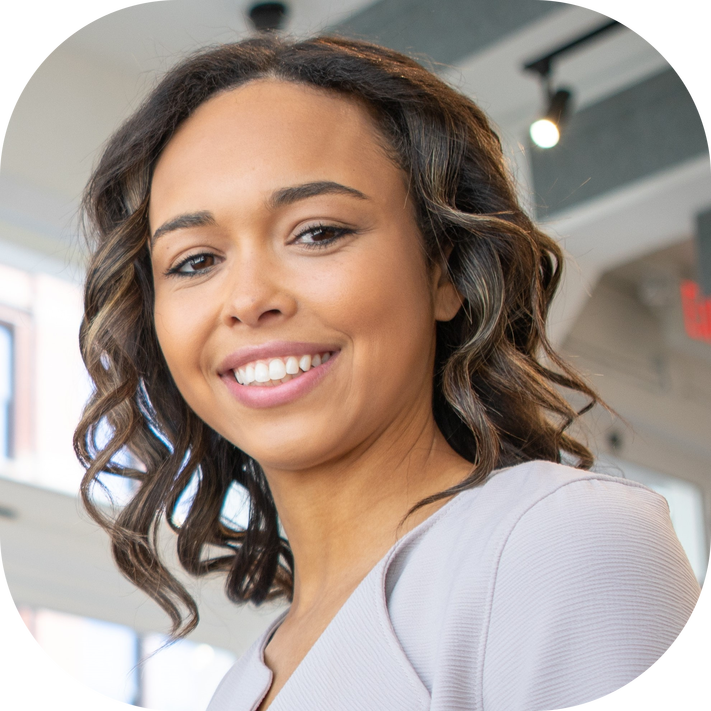 Extensive Features:
Software that Matches Your Data Entry Processes.
Industry-Leading Companies Trust PDF-Mapper:
"Easy integration and flexibility. First-class, competent and fast service. Customers who do not provide EDI formats can now still be processed via EDI."
Daniel Friedrich
Director IT and Marketing, Ultsch GmbH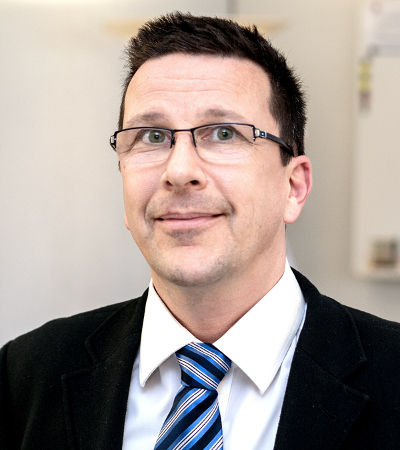 "PDF-Mapper transfers the order data to the SAP system via the existing EDI interface. This makes it an absolute winner in terms of application support."
Thomas Moll
Director IT, Papyrus Schweiz AG



"Our team loves the PDF-Mapper so much! It makes our process straightforward and reduces the workload a lot.
Thank you for your help!"
Keying Xu
System Administrator, LW Flooring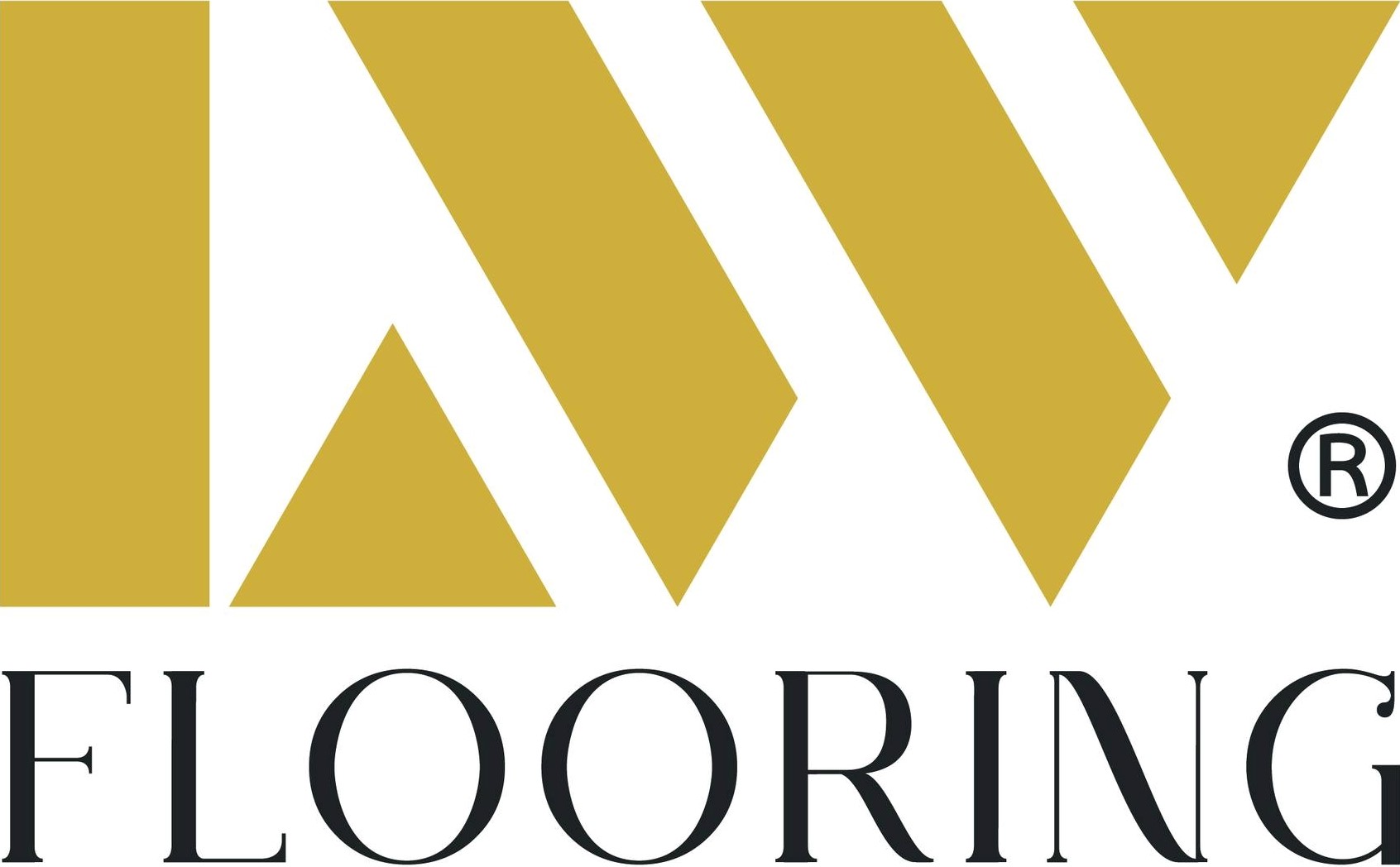 Savings per 1.000 Documents/Customer/Year
Total Order Processing Speed
The Best Alternative in B2B Document Processing
Manual data entry is costly, tedious and error-prone. PDF-Mapper is the most cost-effective, easy and error-free solution to automize your order & invoice entry process for all of your recurring customers & suppliers.
OCR/AI Solutions

OCR and AI based solutions usually lack accuracy and require manual verification.
– Automatic Data Entry
– Usually < 95% Accuracy
– Simple Data Extraction
EDI Integration

EDI integrates data directly into your system, but is costly to implement for every customer & supplier – and often is not possible at all.
– 100% Automatic Data Entry
– 100% Accuracy
– Comprehensive Data Extraction
– Costly Integration
PDF-Mapper

PDF-Mapper 100 % automizes your data entry process with flawless accuracy and easy integration.
– 100% Automatic Data Entry
– 100% Accuracy
– Comprehensive Data Extraction
– Cost-Effective, Fast & Simple Single-Sided Integration (PDF to EDI/XML or Similar)
– Automatic Validation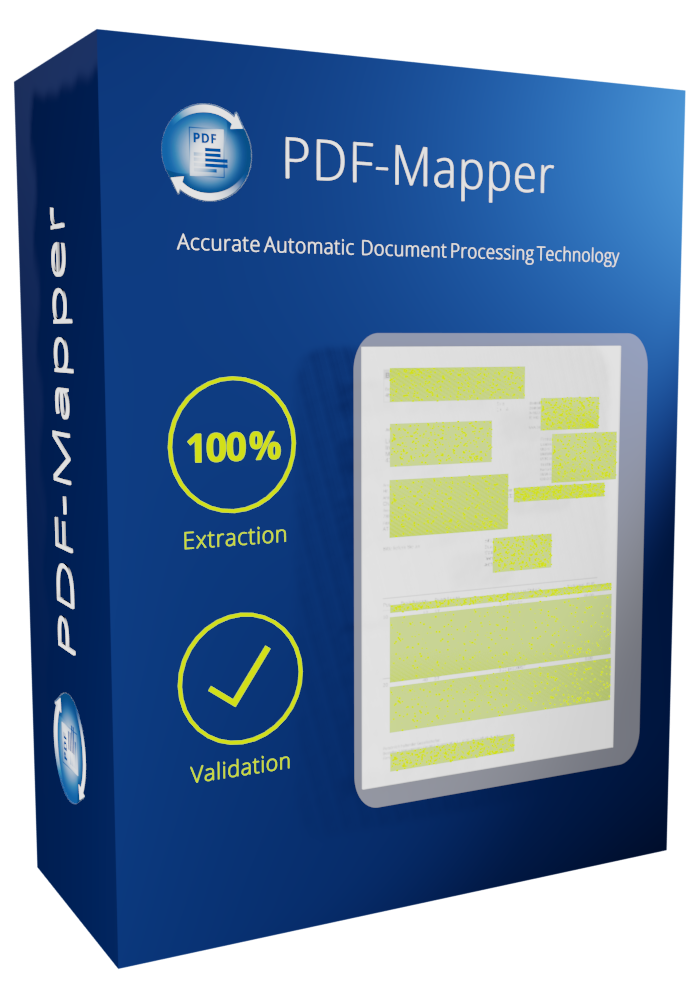 It Is Easy to Get Started. Try It for Free!
You can easily try out PDF-Mapper completely free. We guide you along the way.