Import PDF Data Automatically from PDF-Mapper into Any ERP System: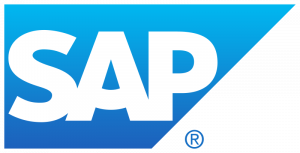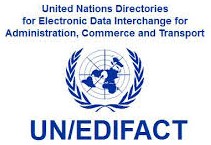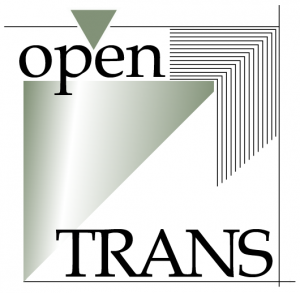 Your ERP System in Use
We can connect to any system (ERP, accounting, order control, merchandise management) with an interface to import the desired data.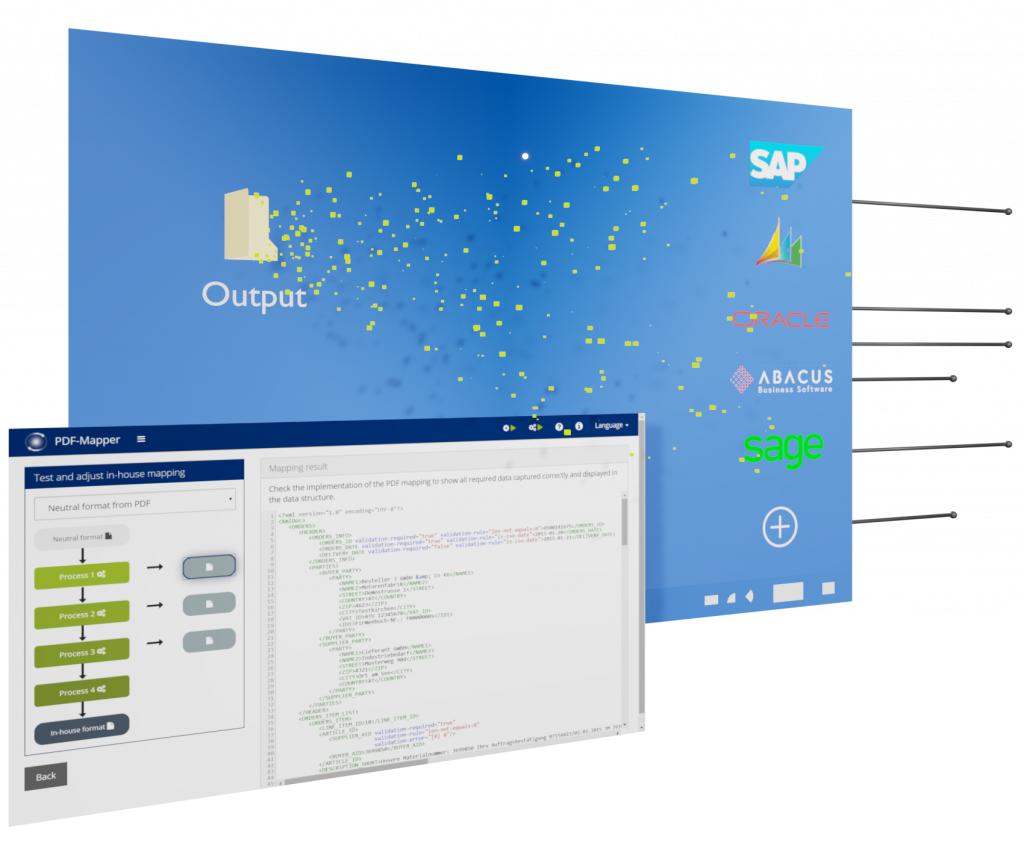 PDF Data Directly into Your ERP System
PDF-Mapper is a software to automatically capture document data from a PDF document. This PDF data can be transferred directly, automatically and reliably into your ERP system. The result is fully automated PDF document processing that won't require you to lift a finger. Apply the freed-up time to other tasks!
For this purpose, the PDF documents are converted into a machine-readable data structure (XML, CSV and others). This data structure can be processed by any ERP system (management, accounting, order control, inventory control and similar) that provides an existing import interface.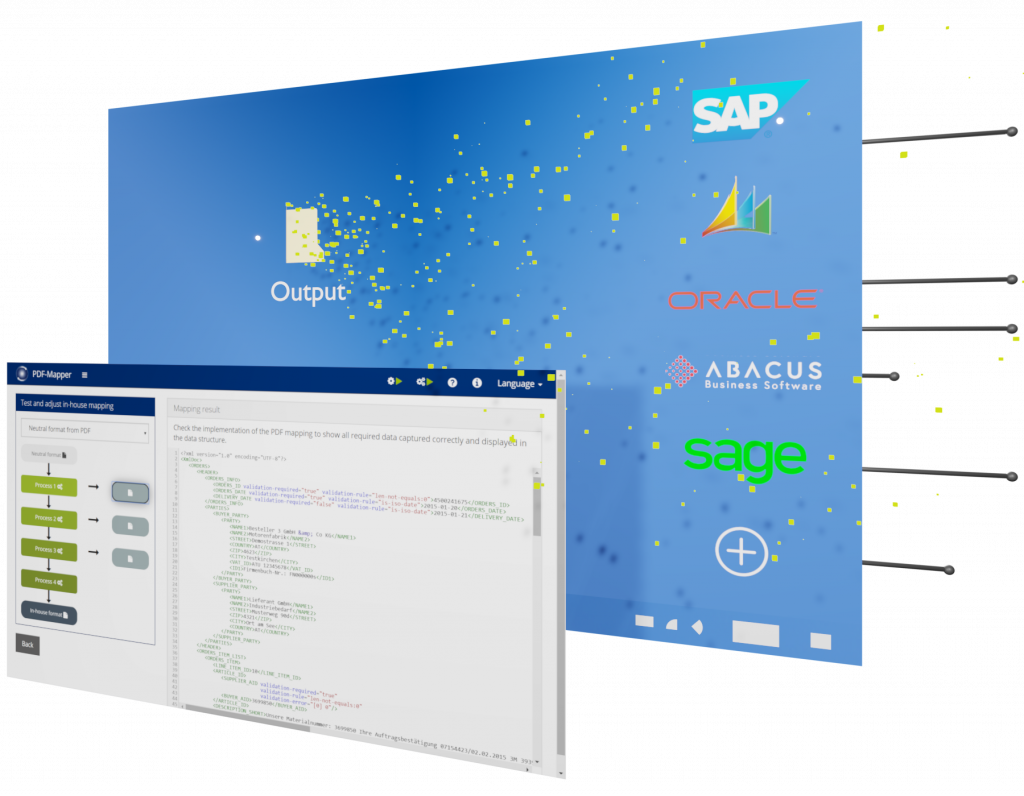 Flexible ERP Integration According to Your Needs
Depending on your needs, various formats can be generated, such as UN/EDIFACT, IDoc, VDA, OpenTrans, Tradacoms or TEAPPSXML.
All formats are customizable. This format customization is defined once for an interface and then automatically applied to all PDF document processing of this interface. This means that all data from incoming PDF documents is automatically provided and imported in the required format for your ERP system.
It Is Easy to Get Started. Try It for Free!
You can easily try out PDF-Mapper completely free. We guide you along the way.