We Help Companies Achieve Perfection in Their Order & Invoice Automation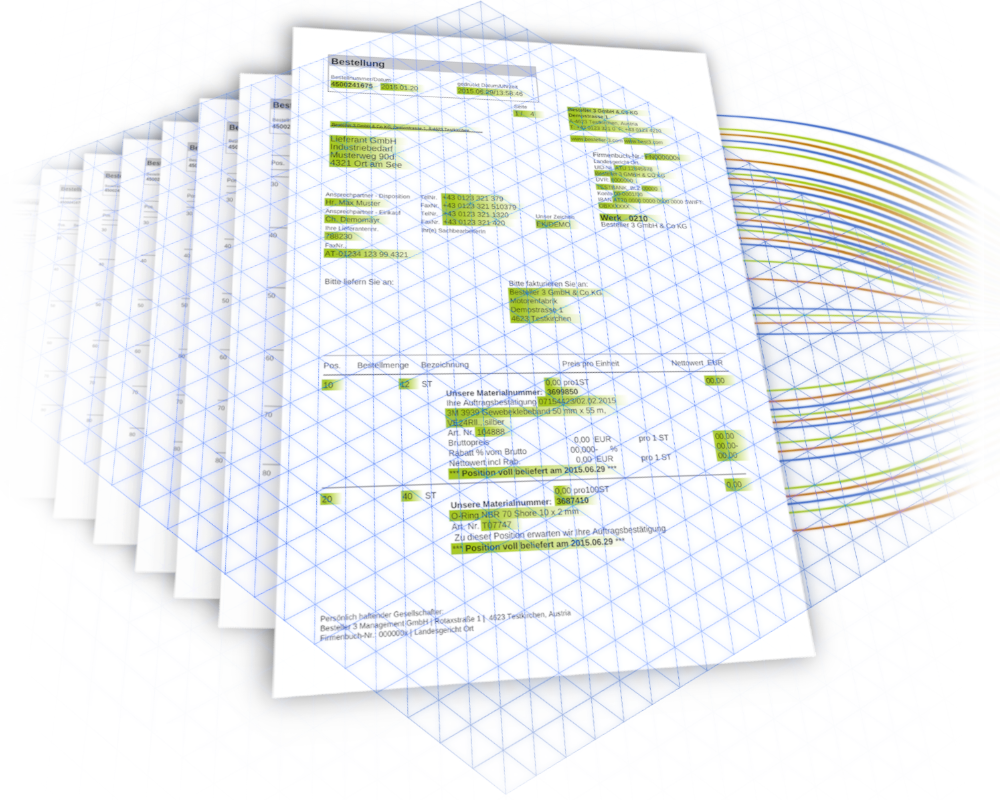 Entering Data Should Be Three Things: Fast, Automatic, and 100 % Accurate.
Our mission is to create a world where manual data entry is a thing of the past. This is why we strive to offer companies the perfect process for their order & invoice data entry: A process that is lightning-fast, all-automatic and fully accurate!
We provided EDI services for years, and always thought: There has to be an easier way to get PDF orders & invoices automatically and reliably into your ERP system. Out of this idea the PDF-Mapper was born.
Digital Transformation Expertise with ExxTainer AG. At a Glance:

Headquartered in Pfäffikon, Switzerland.
ExxTainer AG powers digital integration across company borders to connect customers and suppliers. Leading companies around Europe and the World eliminate the pain of manual data entry with PDF-Mapper and our other product lines.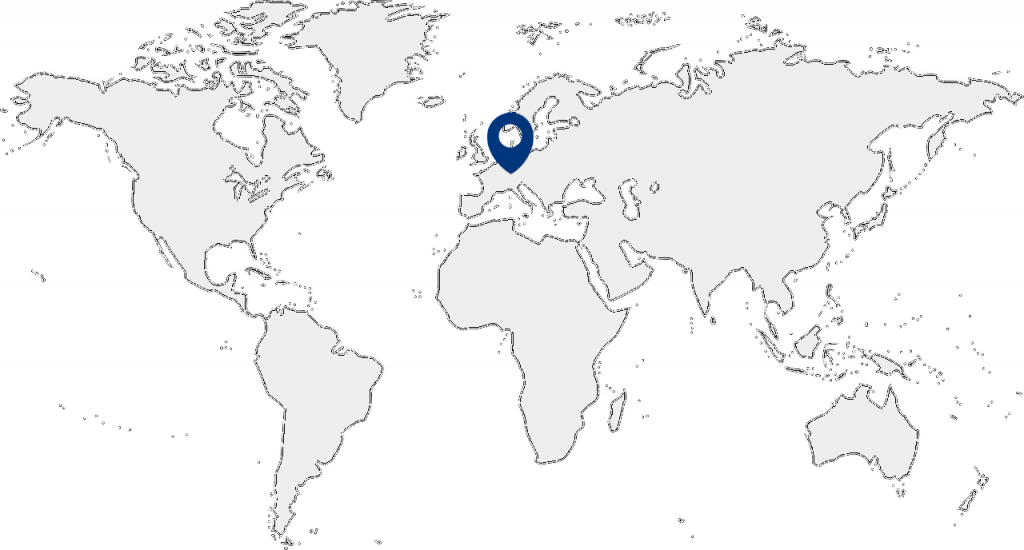 Our Founders: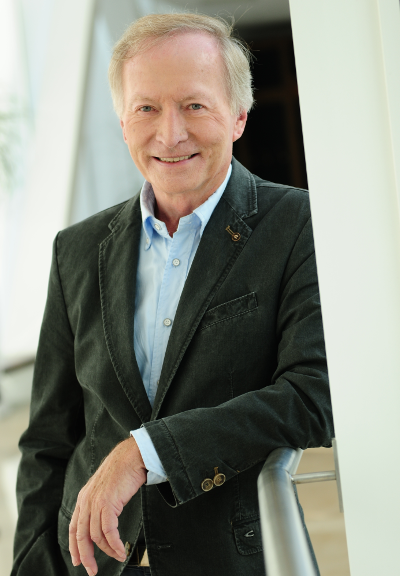 Dr. Werner Simon
CEO & Founder
Experience & Strategy
Diploma in Engineering / Doctorate Dr.-Ing.
+40 years of experience in Consulting and Industry
Corporate experience with leading DAX-listed companies
Executive Management of Corporate Data Center with several locations
Innovation Management, Strategic Planning, Business/Corporate Development, IT Outsourcing, SAP Application Development, Payroll and Database Management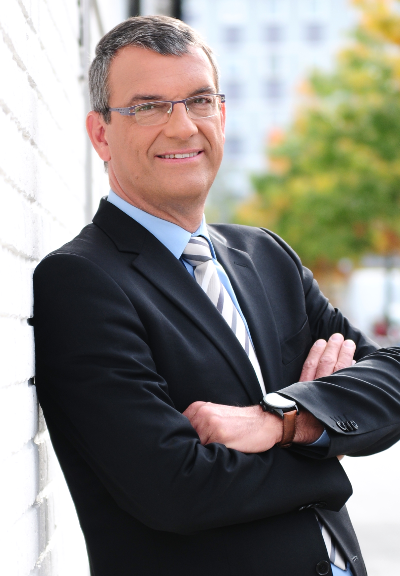 Dr. Thorsten Reinheimer
CTO & Founder
Expertise & Know-How
Diploma in Physics / Doctorate Dr.rer.nat.
+35 years of experience in Software Development
+25 years of experience in Cross-Company Process Management
Management of large development teams
Consulting Expertise: Analysis, Modelling, Design, Implementation, Operation
Technology Know-How: Java, XML, data management SQL, noSQL, ElasticSearch, EDI, web services, JavaScript, AngularJS
Founded on request of Industry Leading Companies: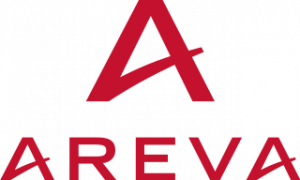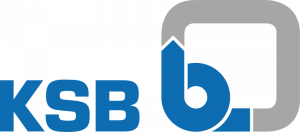 Our Story:
ExxTainer AG was established in 2005 as a provider of digital integration solutions based on Java and XML standard technologies. We operate a GS1-certified EDI clearing center at our locations in Zurich and Munich. A range of product lines is available: BizzTainer®, SwissTainer® and PDF-Mapper®.
Our preceding company was founded in Germany in 2003 at the suggestion of companies such as Siemens Karlsruhe, ABB Mannheim, Alstom Mannheim, Areva Frankfurt, KSB Frankenthal and RWE Dortmund and Ruhrkohle/STEAG (now Evonik) Essen. In 2005 at the request of several trading companies and invoice regulators for B2B in trade, ExxTainer AG was founded in Switzerland and acquired the German technology subsidiary in 2008.
Since 2007, we have been certified by the Swiss Federal Tax Administration for digital invoice exchange with validation for VAT conformity and electronic signature. We sign receipts electronically and verify signed receipts for integrity of content and authenticity of origin.
Our Portfolio:
EDI and Digital Transformation (Licensing and Operation of Product Lines, Development of Solutions)
GS1-Clearing-Center – Interconnect – Tracking
ElDIV Signature with Archiving
Formats like SAP-Idoc, EDIFACT, XML, xCBL, ebXML, TEAPPS, openTrans, TRADACOMS, ZUGFeRD
Business Processes, Process Logic
Managed File Transfer
Portal Hosting
Content Sharing, Cross-Channel Solutions
Our Product Lines:
PDF-Mapper® PDF2XML
SwissTainer® Message-Transfer
BizzTainer® Message-Transfer
drinkXchange® DataStore
E2E-Portal® Document-Tracking
Order-App and Web-Shop (with Agencies)
Our Cooperation
TU Munich – Chair of Computer Science XI – Applied Computer Science / Cooperative Systems – Theoretical studies on practice-oriented questions. Technology studies. Supervision of master theses and doctoral theses on changing topics.
EEDIN – European EDI Network – EEDIN is a network of small and medium-sized EDI companies, which aims to facilitate the cross-border exchange of data between business partners, to expand services and to increase the competitiveness of EEDIN members on the European and global market.