Automatically Integrate Orders & Invoices into any ERP System: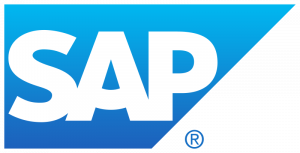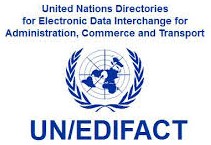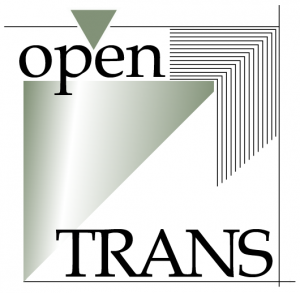 and many more…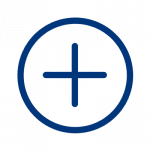 Your ERP System in Use
We can connect any system (ERP, accounting, order control, merchandise management).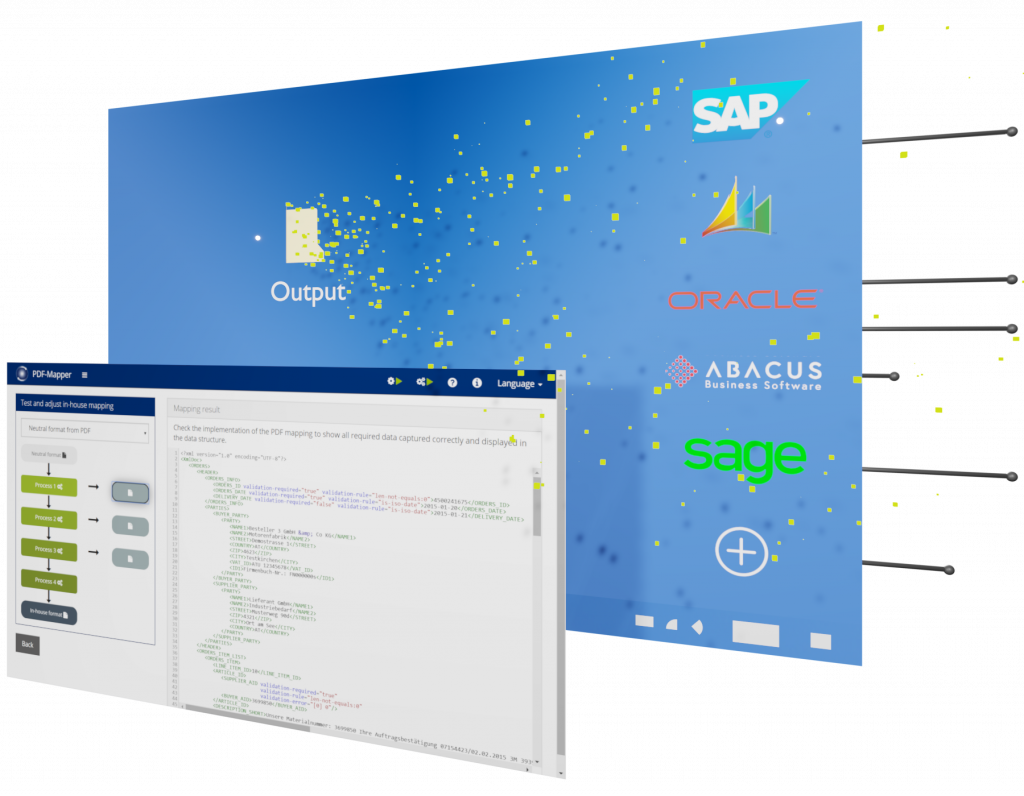 Flexible Integration to Suit Your Needs
PDF-Mapper is a software for capturing document data from a PDF document (data extraction). It converts the PDF document into a machine-readable data structure (XML and others). This data structure can be processed by any management system (accounting, order control, merchandise management, ERP).
Formats such as UN/EDIFACT, IDoc, VDA, OpenTrans, ZUGFeRD, Tradacoms or TEAPPSXML can be generated.
All formats are customizable.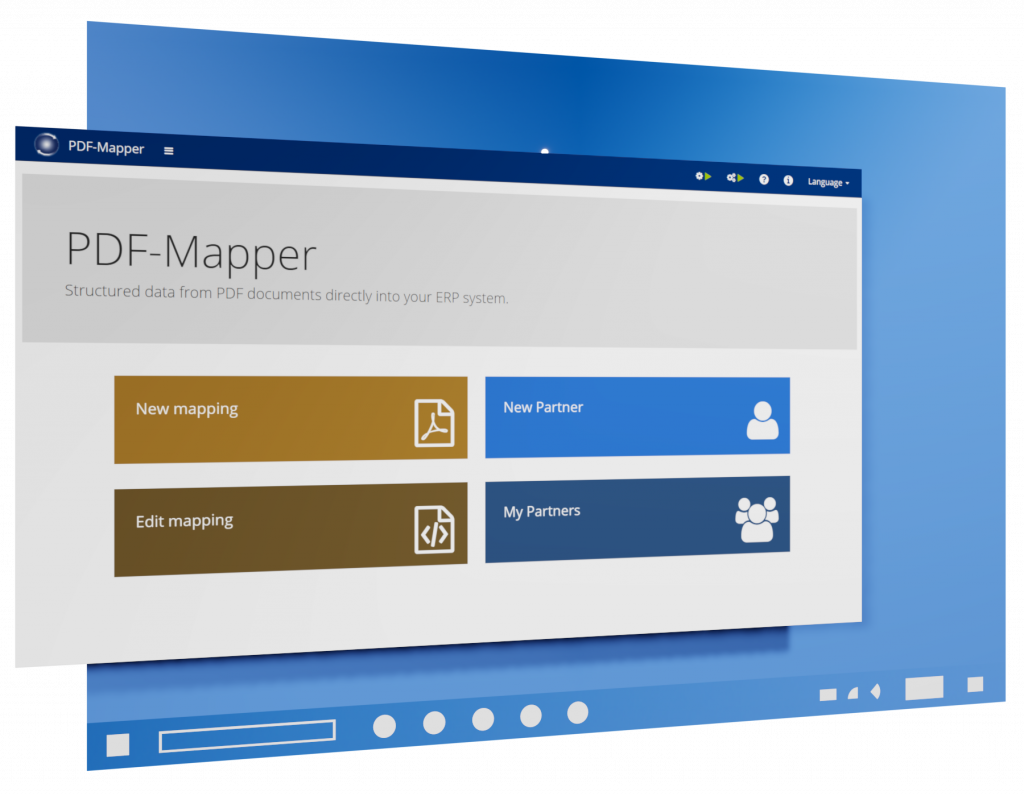 Specifications
Modular service-oriented application
Java-based
HTML5 user interface – mapping by drag & drop
Suitable for server operation
Installation as Windows service possible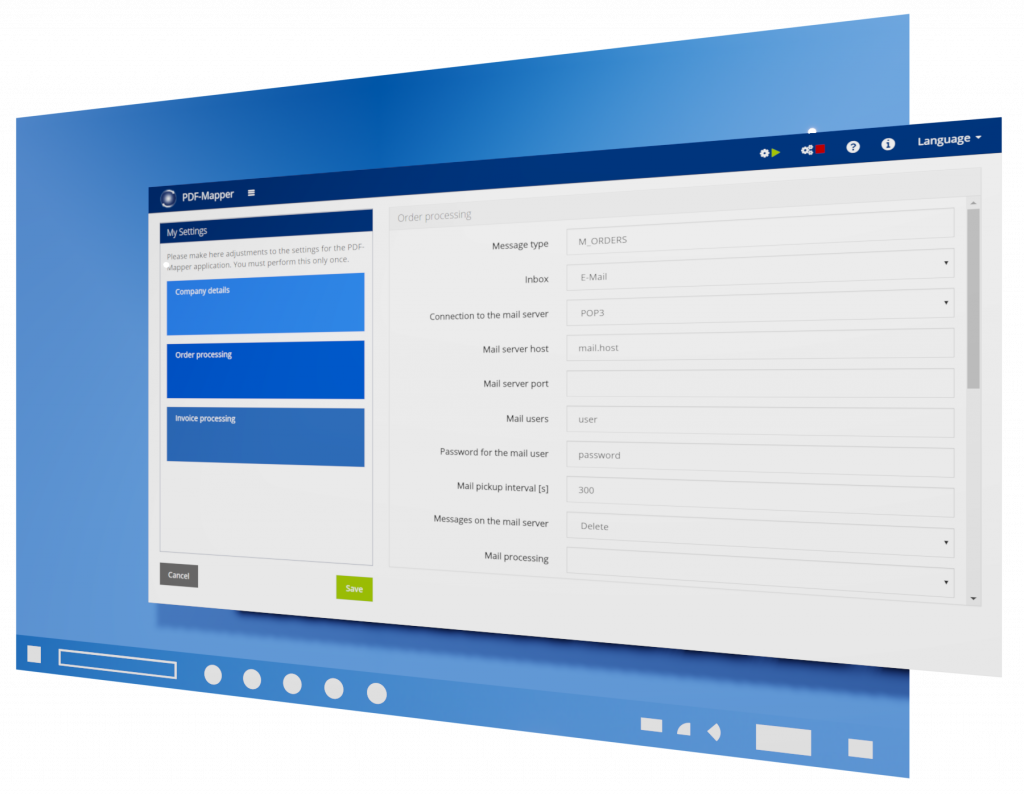 System requirements
An existing import interface in your ERP System, e.g. via CSV or XML
Java Runtime Version 8
Windows 8 Pro, 8.1, 10
Windows Server 2012, 2013, 2016 and later
Linux 64-bit distribution (with systemd recommended)
Chrome from version 38
Firefox from version 30
Architecture: 32-bit and 64-bit, depending on the selected JRE.
Disk space: at least 50MB + user data
Memory consumption: Windows Service Typ. 5 MB, PDF Mapper approx. 50 MB plus configuration/user data, recommended approx. 100-500MB
Also executable under other platforms that support Java.
It is easy to get started. Try it for free!
You can easily try out PDF-Mapper completely free for 30 days. We guide you along the way.