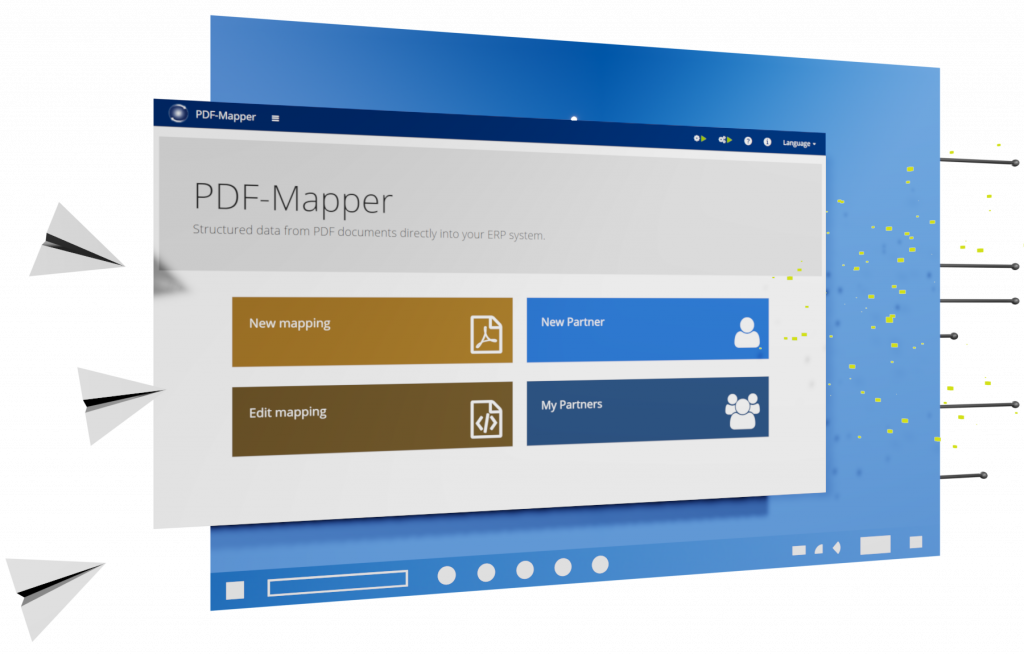 Never type or edit data again
Your incoming orders, invoices and delivery notes arrive in the incoming folder of the PDF-Mapper, and then are automatically captured, processed and imported into your ERP system.
You have all the data you need in your system within seconds, and without having to lift a finger. Immediately transfer the order to production, pay your invoices correctly, and speed up your goods receipt quality management.
In addition, all incoming documents are validated, i.e. you are notified if orders, invoices and delivery notes miss information or contain errors.
How our 100% Automatic Document Processing works: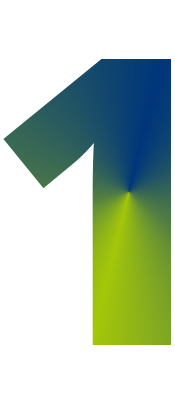 We get you set up
First, set up the PDF-Mapper on your computer. We are there to assist you on the way.
Get Started For Free
Try out the PDF-Mapper for free for 30 days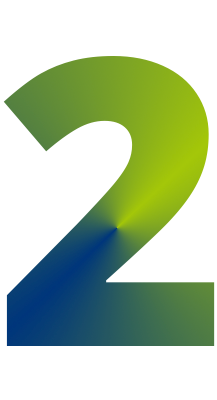 We get our technology to work
Once for each repeat client, feed the PDF-Mapper necessary information with our simple mapping process (about 5-15min each). Integrate to your ERP system once. We help you whenever needed.
3 Introduction Mappings:
We are currently offering 3 mappings created by us for free to get you started even faster with PDF-Mapper.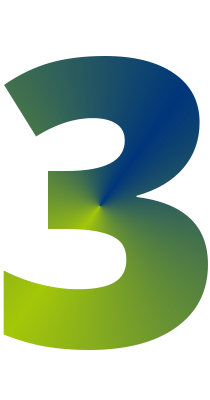 You enjoy the benefits
Afterwards, the PDF-Mapper works all-automatic in the background. The data of every document you receive from your repeat clients is automatically and accurately imported into your ERP system.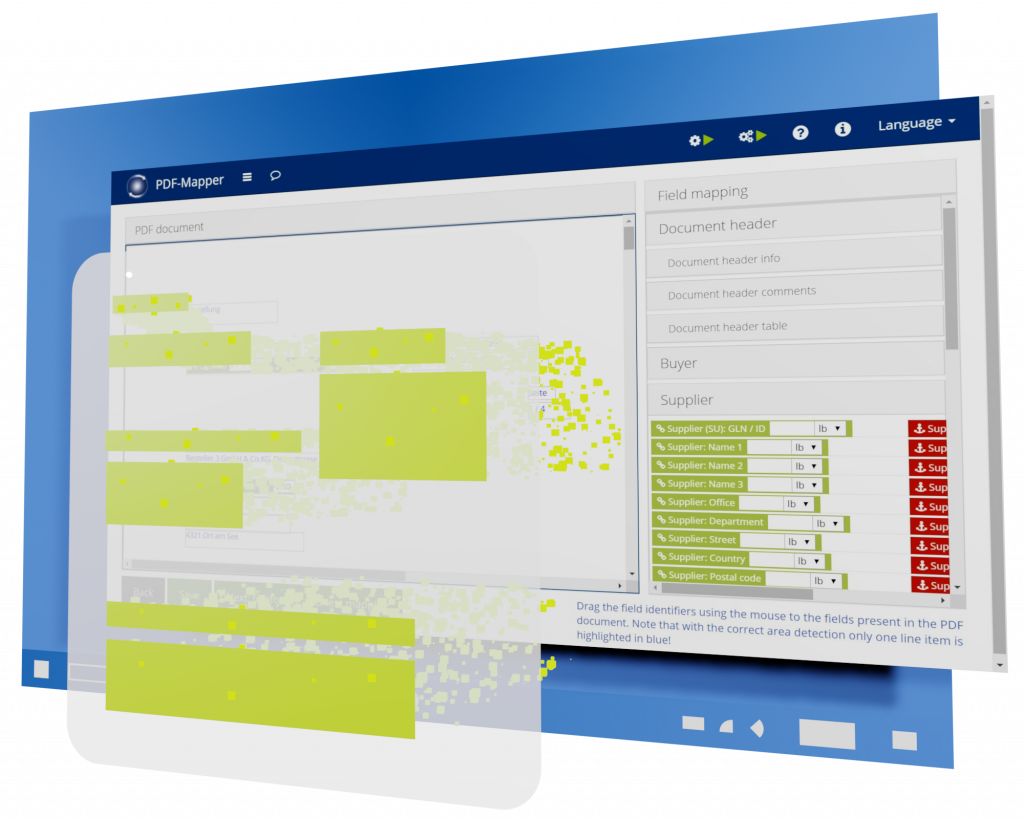 A software built to your individual needs
The PDF-Mapper is built to capture the PDF data you want and need. Easy documents? No problem. Extensive documents? No problem too. Even the most complicated or most comprehensive data can be automatically extracted:
Multi-page and multi-lingual PDF documents
Order items spread over several pages and of different lengths, with their correct article numbers, descriptions, quantities, units and prices
Further information such as production and processing instructions, or customs tariff numbers
All you need to do is follow our simple mapping process, and then reap the benefits of 100% automated document capturing.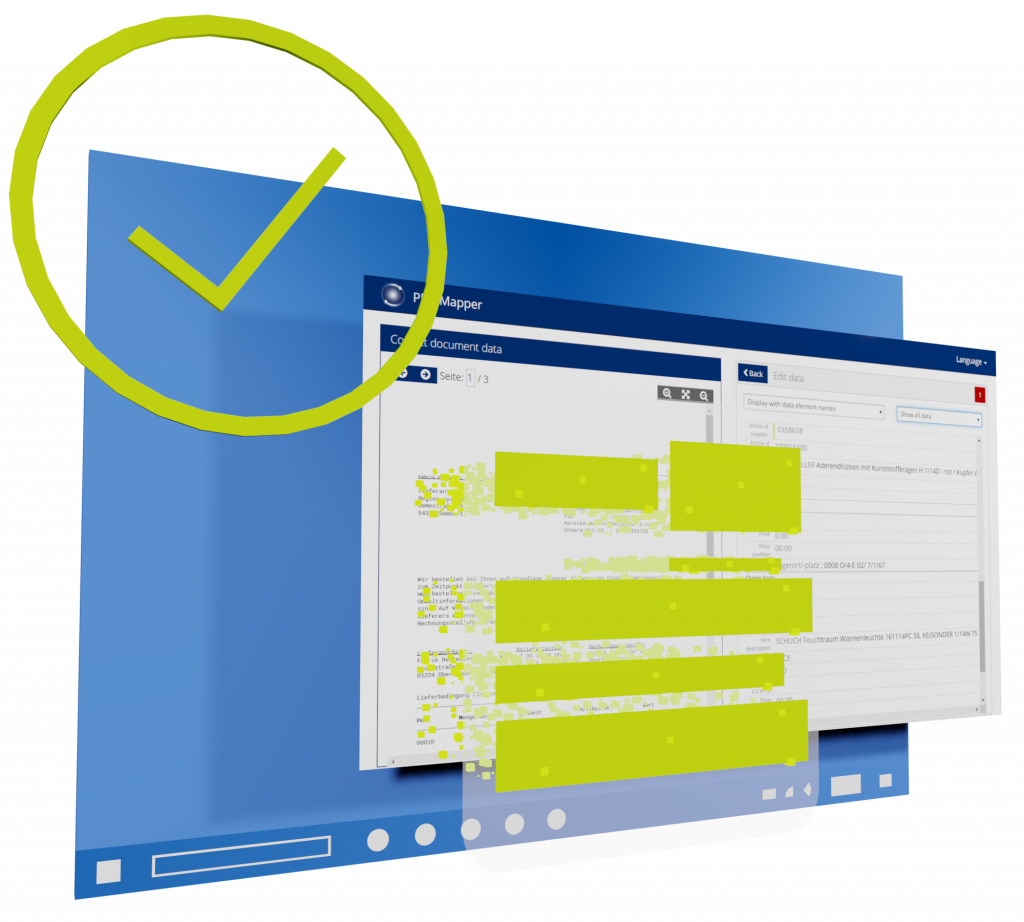 Detect missing information and false data with Automatic Validation
With the PDF-Mapper, you can validate incoming orders, invoices, and other PDF documents. Automatically identify errors and missing data on all of your incoming documents before they are transferred to your ERP system.
You can even let the PDF-Mapper check against lists with valid article numbers or other information! This minimizes your risk of mistakes down the line, and ensures you only process correct data – also 100% automatically.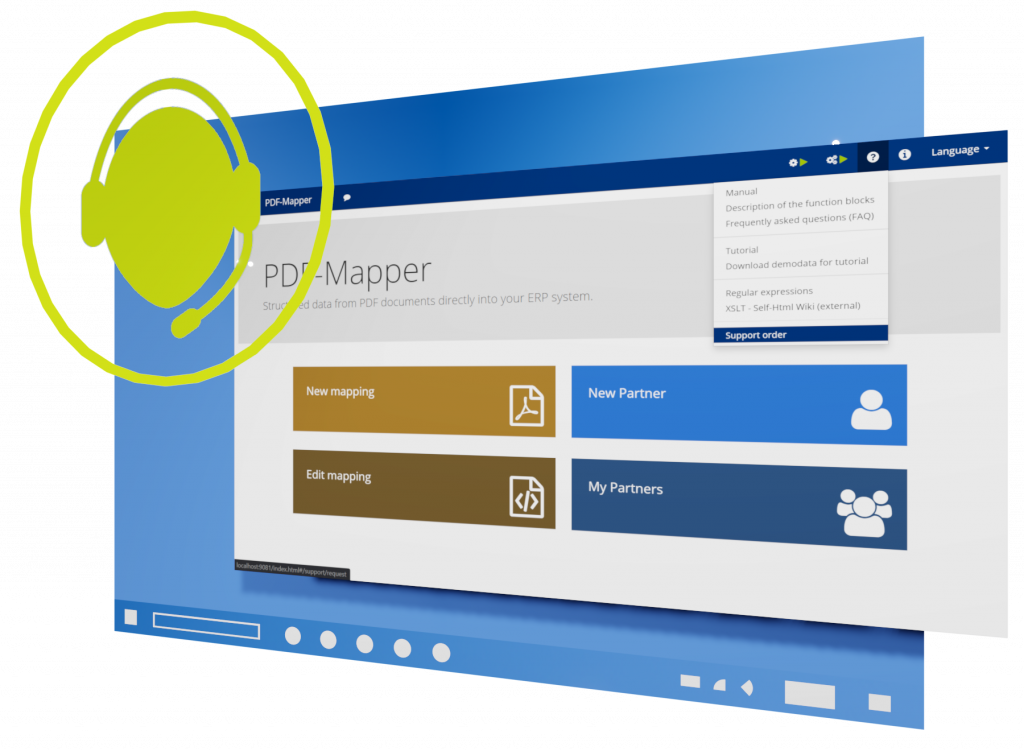 Friendly Support
No matter if you want to get the PDF-Mapper showcased, need assistance with the installation, or have any question: Our competent support team is always happy to help!
Just contact us when you get started, and easily reach us with the integrated PDF-Mapper support function.
It is easy to get started. Try it for free!
You can easily try out PDF-Mapper completely free for 30 days. We guide you along the way.